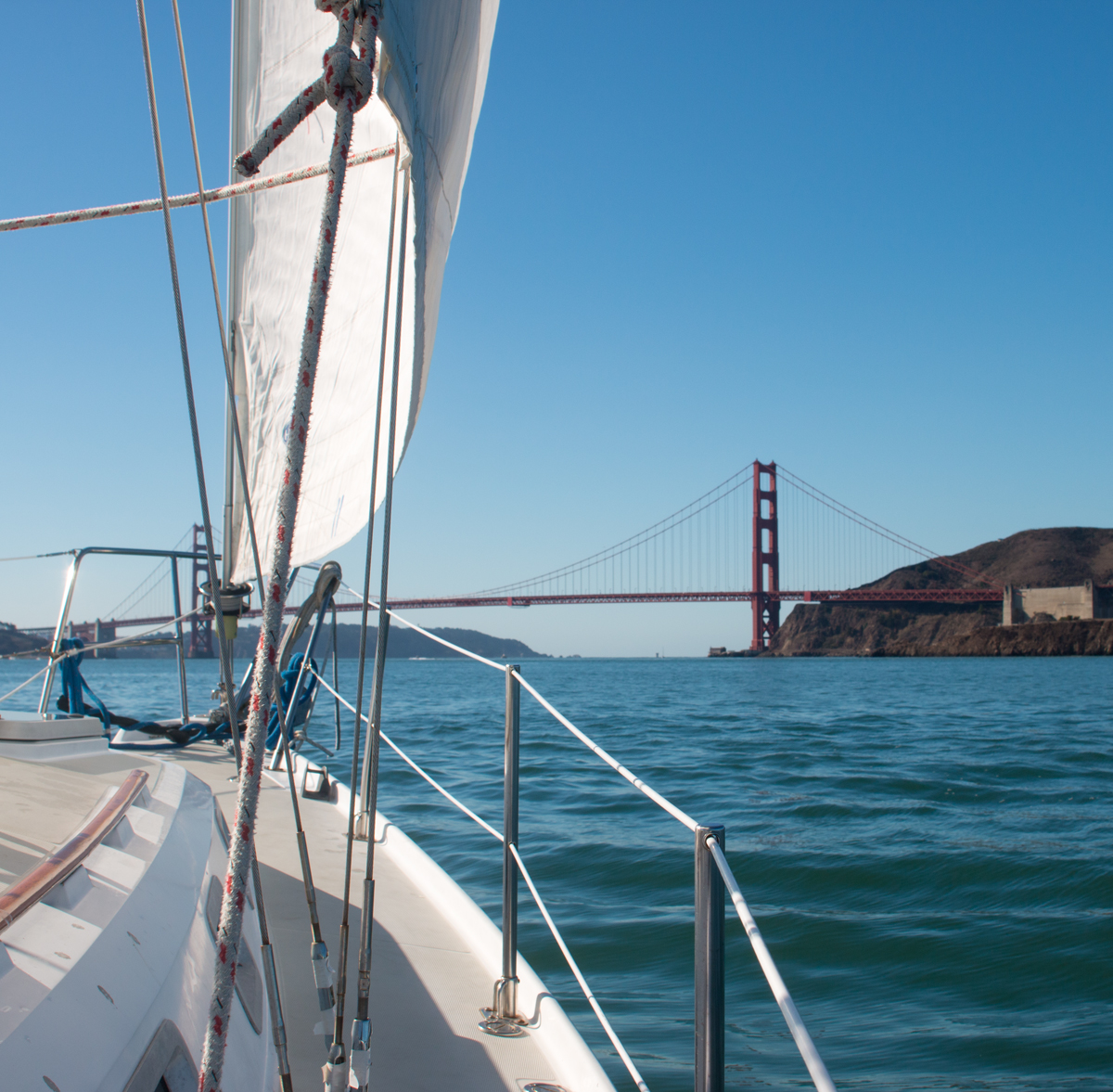 I'm signing out early this week for the holiday. My parents are in town, and Bean is off-her-rocker psyched. Did you know grandparents are total suckers and will do anything you ask them to? It's true, and she is milking it.
From around the web this week:
I love this map of San Francisco's historic and hidden waterways. Can you even imagine the cascades running down from Pacific Heights into the Marina? (Or, I guess technically Cow Hollow, seeing how the Marina itself is a giant marsh.)
It seems unfair that the Pride Parade and Corgi Con at Ocean Beach take place on the same day, leaving us to choose between them. Fortunately, SFist has video.
More fun with maps, you can now make beautiful map prints of your hometown, thanks to this software.
There has been a lot of great outerspace news these past few months, thanks to NASA's Dawn and New Horizons spacecraft. First up: dwarf planet Ceres' glowing spots have turned out to be numerous glowing spots upon closer inspection, and they found a solitary pyramid-like peak. Dawn's course will bring it even closer in August, and I'm biting my nails in excitement. What does it all mean??
Next up: Pluto. New images from New Horizons show alternating light/dark spots circling Pluto's equator. More information may be coming in as New Horizons gets closer.
A friend and I got into a long discussion about this old article from The Economist on the class divide and the "parenting gap." Long story short: how do we not have a national public preschool program yet?
What can I say, it was kind of a nerdy week.
Have a great 4th of July, everyone!