Wednesday October 22, 2014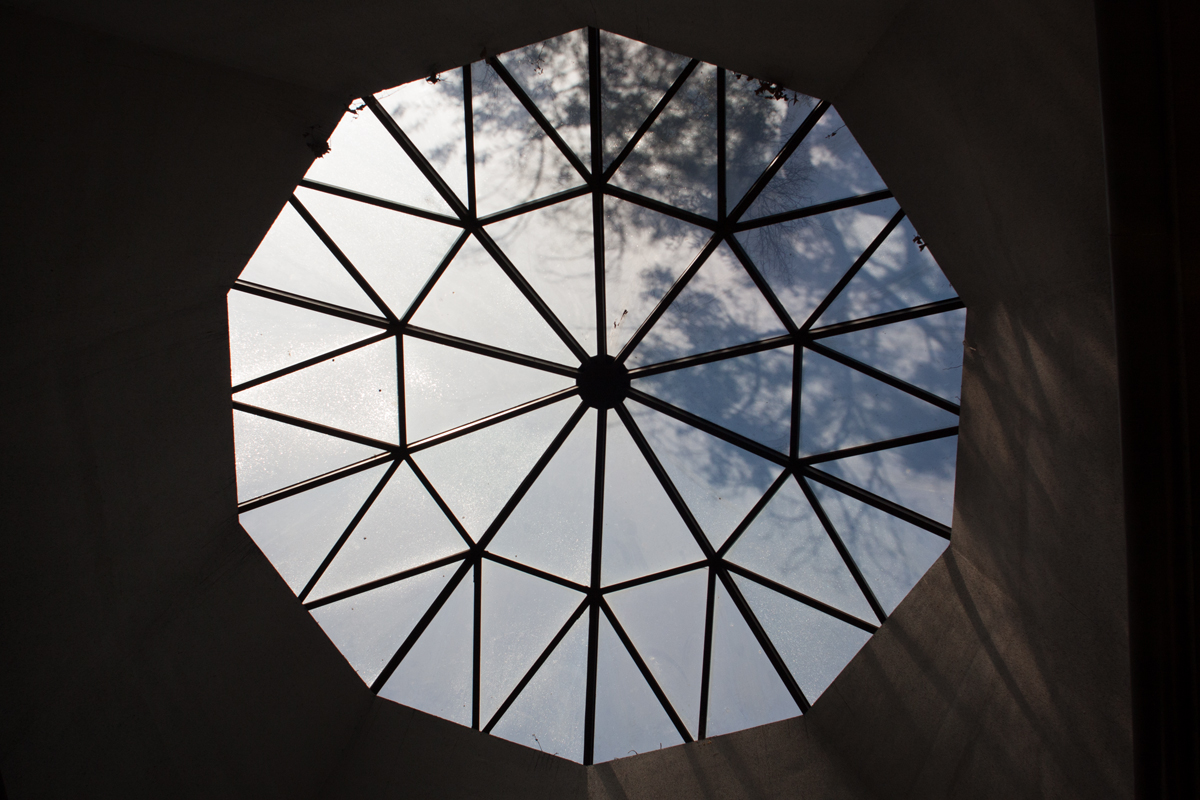 I'll also get to riding the MUNI Metro and buses with a baby. Let's start this off easy.
You're in luck! BART is the easiest baby transporting option. Just a few pointers:
1. No taking the Powell Street street-to-station elevator.
I know your baby's sleeping sweetly in the stroller and the last thing you want to do is wake anyone up. It can't be that bad, you may be thinking. You are wrong. It is worse than bad. It is vile. The San Francisco Chronicle has christened it "The Vertical Toilet" for a reason.
If you are really desperate, go into the Westfield mall on Market Street and take an elevator down to the Concourse Level. There are two BART entrances off the Concourse. You'll want to enter Powell Street Station from the food court area near Sur La Table. The other BART entrance on the concourse, below Nordstrom, has stairs.
The Powell Street station to platform elevator is free — you don't need to be tagged in in order to use it. SO, it's also not clean, and I was definitely on it once with a woman who had been planning to use it for purposes other than an elevator ride. But, it's not the absolute worst.
2. For downtown stations, Embarcadero is your least worst elevator option.
Montgomery is do-able but still gross. The elevators at Embarcadero are fine. Don't touch the walls or anything, but you'll feel mostly fine about it.
3. Tagging in and using the elevators downtown is confusing
The Civic Center-Powell-Montgomery-Embarcadero elevators are shared across MUNI and BART. The Clipper card kiosk right next to the elevator is for MUNI. You do not need to tag into the kiosk in order to use the elevator.
You DO need to tag in at a BART turnstile, though, but don't go through the turnstile. Backtrack and get on the elevator down to the platform.
If you're exiting at Civic Center-Powell-Montgomery-Embarcadero stations, after you exit the elevator at the station level, you'll need to tag out of the BART system. This means leaning over an exit turnstile and tagging out.
This is not intuitive, but you need to do it or else you won't be able to use your card the next time you take BART.
4. At most other stations, you'll need to use an elevator to get from the street to the station. Tag in. Then use another elevator to get from the station to the platform.
All the other station elevators are pretty well kept; some even smell nice. Thank you, BART!