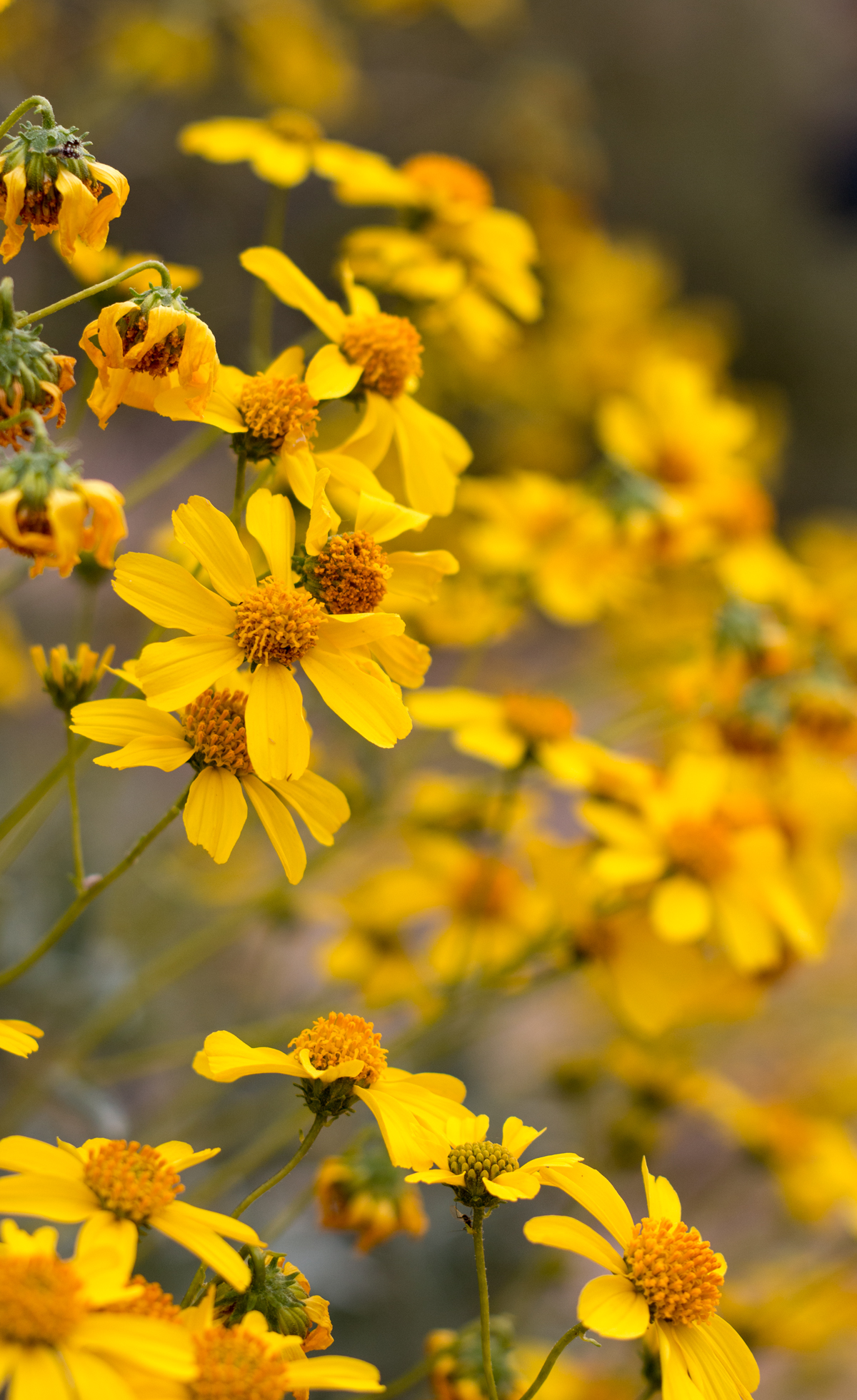 What do you all have planned for the weekend? Dave and I will be celebrating out sixth wedding anniversary this weekend. Before this year, I've always been surprised at the time that's passed: "Five years already?!" This year, I'm floored by how much can happen in six years. Life happens too fast sometimes.
Some fun reading from around the web:
Apartment Therapy has come out with a series of extremely informative posts recently. Like this one explaining ten different styles of Oriental/Persian rugs. The commenters add a lot of additional info too.
This one on which planters to choose for certain plants was also helpful.
Moving on. Remember how New York instituted a city-wide 25mph law, and SF is considering doing the same? This study in Boston shows that cars are 4 times more likely to yield to pedestrians if they're going 20mph. Something to think about after SF had three pedestrians killed in three days this past week.
Also in SF transportation news, looks like the Muni Forward initiative is going to finally give us real bus stop signs. Yay! No more hunting down yellow paint.
The New York Times installed a large mural across the pedestrian plaza in front of the Flatiron Building for a Sunday Magazine cover photoshoot, and the video is pretty mesmerizing. I can't wait to see what the photo looks like in print.
These are a great version of the black slip on sneaker trend everywhere; a slight nod to ballet flats makes them less bulky than the original version. A frenchwoman passed me on the street wearing them, along with black skinny jeans, a black leather jacket, and messy hair and I no longer know why I ever bother wearing anything else.